Bally CFTBL (WPC) 1992 Refurbishing Project - Part II!
CREATURE FROM THE BLACK LAGOON - MODIFICATIONS
I have wondered for a long time why it is so dark at the pop bumpers area on the Creature From The Black lagoon. Almost every pinball machine I have played has some form of lighting in the pop bumpers, but not Creature From The Black lagoon. One explanation is that if one lamp fails, it is a lot of work to remove the ramps to change the lamp bulb. I have thought that it must be possible to modify this with lights in the pop bumpers. After a search on internet I got inspired when I read about the modifications that have been made by Kansas Pinball and Korn. A nice mod that I wanted to explore is to install LED's in the pop bumpers as Kansas Pinballīs version, instead of conventional #555 lamps. LEDīs has a longer life time then #555 lamps and should not fail often which will reduce the amount of ramp removal, to replace a failed bulb.
POP BUMBERS - FLASHING LEDīs
Here is a test with a conventional lamp bulb #47 provisionally mounted in the pop bumper to see how it looks with lights installed. It looks nice and I will move on to put lights in the pop bumpers.
After searching a while on the web I found a Swedish company Stylingwebben.se that sold an LED light with five light points which spreads the light in all directions and #555 socket, I chose a blue LED DLW5W03B. Also Pop Bumper Skirt in Teal colour is part of the modification. Original is red Pop Bumper Skirt installed.
Here we see the lamp connector wires on the backside of the playfield, I use a Socket Wedgebase for Popbumper with Wires from P4P.no.
I use terminal strips and attach a resistor to each one 680 ohms 1/2 W to limit the power from the solenoid voltage (40V) which is used to power my 12V LED.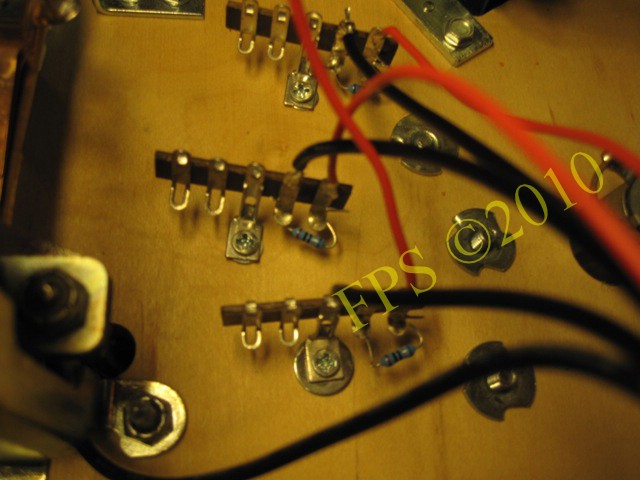 The principle is that I will take power from the solenoid and connect to one side of the resistor and then connect the lamp socket wire to the resistors other side. The second wire from lamp socket I connect to the other side of the solenoid, for example ground side. The resistor is in series between the lamp socket and the solenoid, and I do not need to think about the polarity since the LED is not polarity sensitive. This connection allows the LEDīs to flash each time the Pop Bumper is activated, it becomes very spectacular.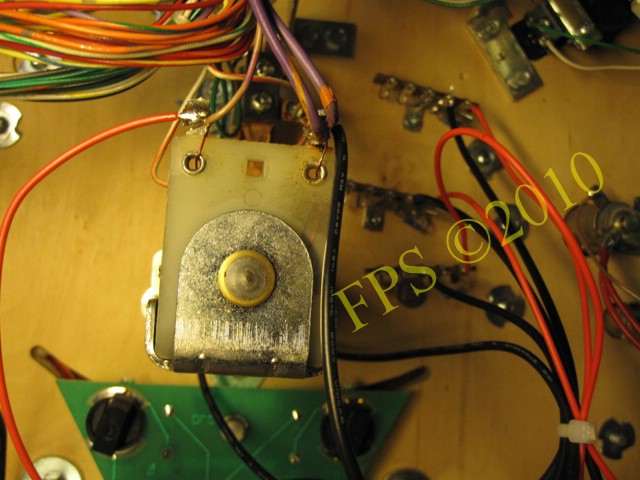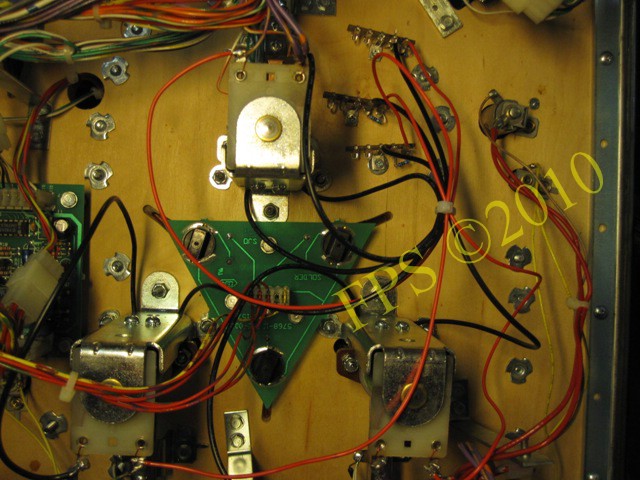 All three LEDīs connected.
LAMP MODS - COLOURED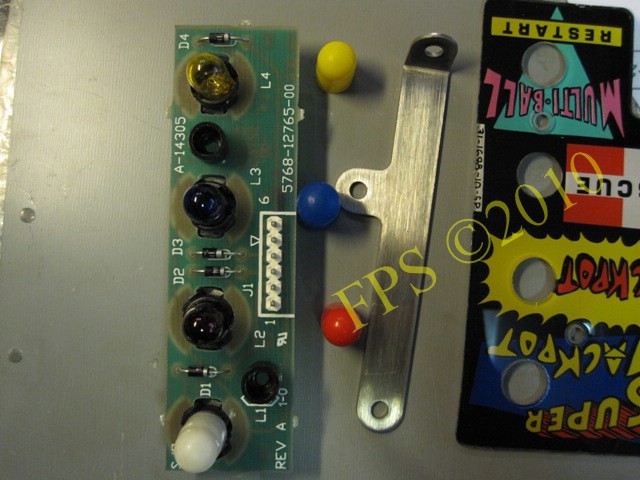 To enhance the effect of the lamp colours in the signs I use coloured #47 lamps.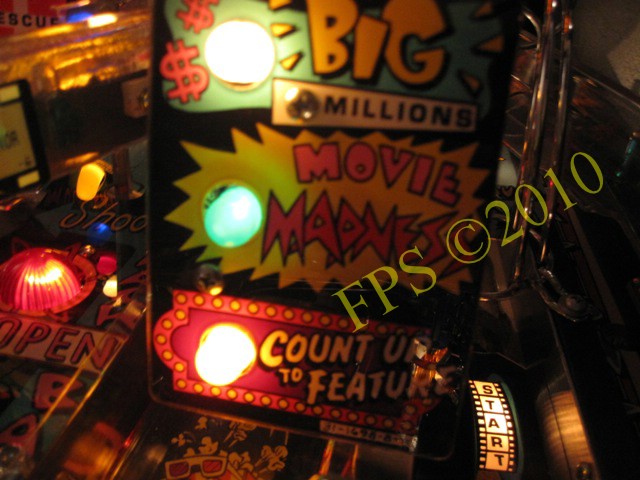 GREEN AND RED FLASHERS
I use transparent glass paint to paint my #89 red and green flashers. This will give a nice green and red flash light.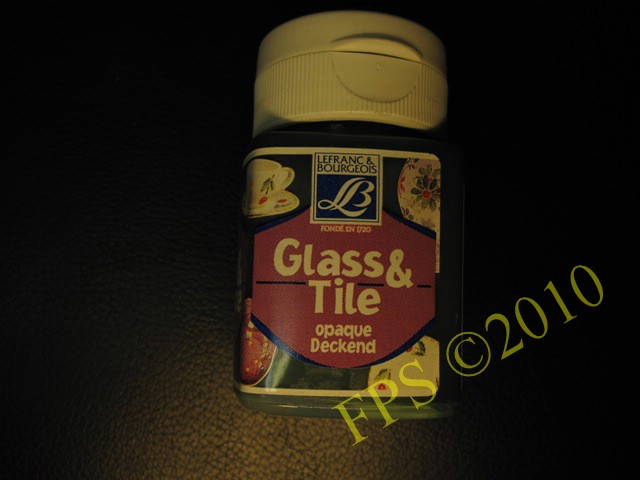 I use a paint designed for painting on glass of the mark Lefaranc & Bourgeois. The colour can also be hardened in 150 degrees for 30 minutes but I do not want to stop my hand-painted lamps in the oven and I do not think the paint will come off since they do not will have time to get hot.
POSITIONS GREEN FLASHERS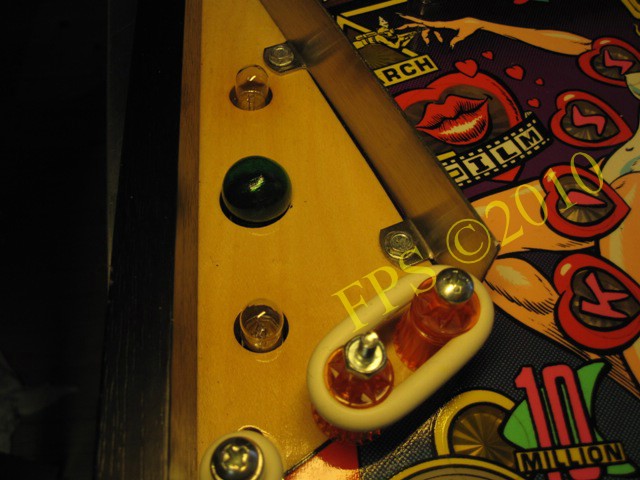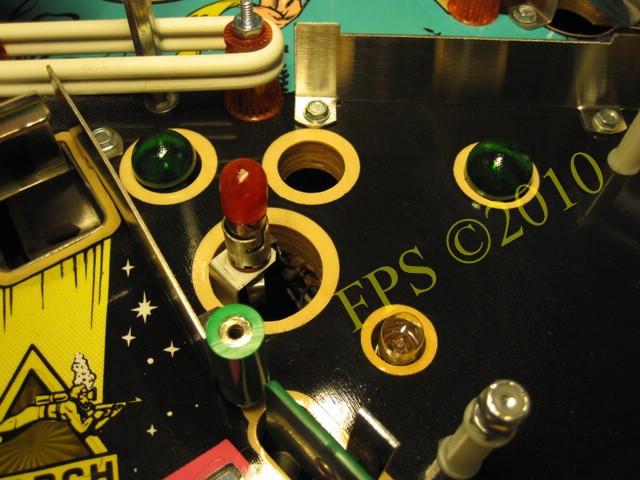 Notice the red lamp bulb #47 for "Shoot Snack Bar".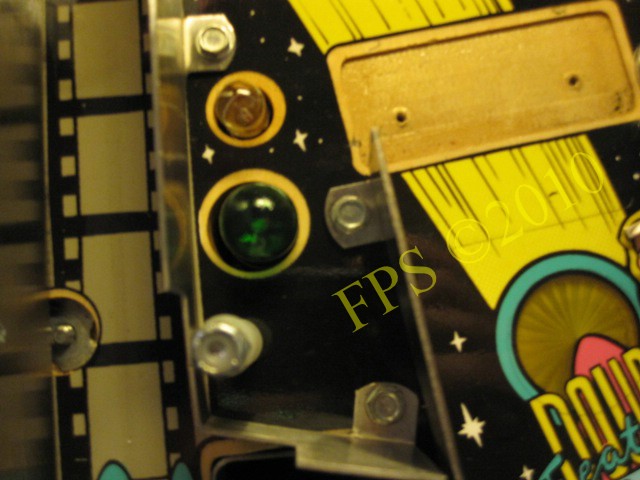 Click image above to see a video of green flasher modification.
POSITIONS RED FLASHERS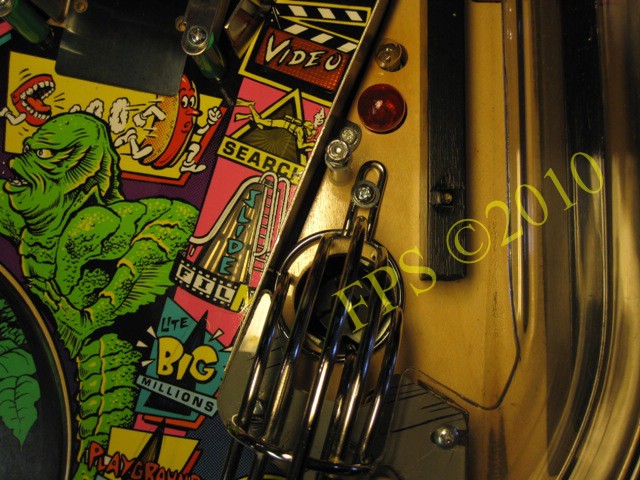 Click image above to see a video of red flasher modification.
COLOURED LAMPS UNDERNEATH PLAYFIELD
To increase the effect of colour in the inserts I paint the lamps with the same colour as the inserts or use another colour to get a different effect, such as red light in KISS inserts, really cool.
Green #47 lamps for F-I-L-M.
Red #47 lamps for K-I-S-S.
Yellow #47 lamps for lightning's between Pop Bumpers.
Red and yellow #47 lamps for inserts at Hey Move Your Car!
Blue #47 lamps for targets.
Red #47 lamps for Exit inserts.
Yellow #555 lamps for P-A-I-D.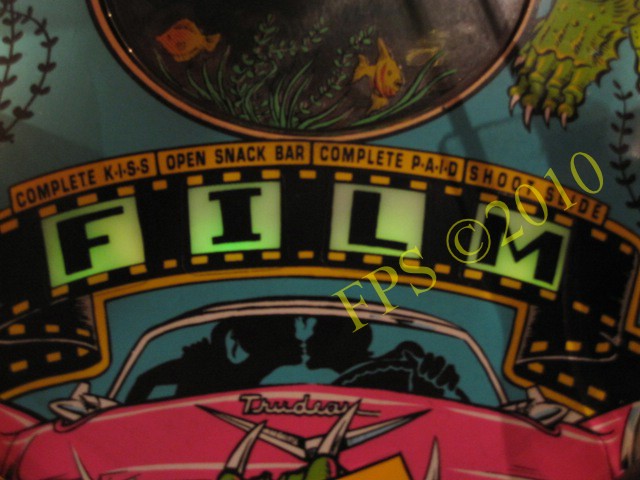 Click image above to see a movie that shows F-I-L-M lamps modification.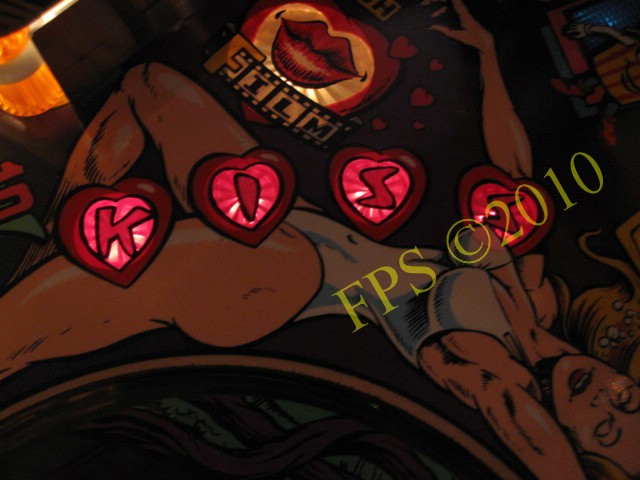 Click image above to see a movie that shows K-I-S-S lamps modification.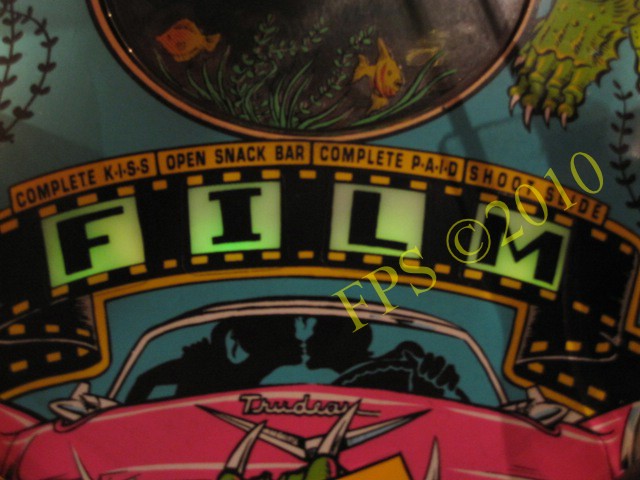 Click image above to see a comprehensive video of lamps modification.
TEAL GUIDE LANES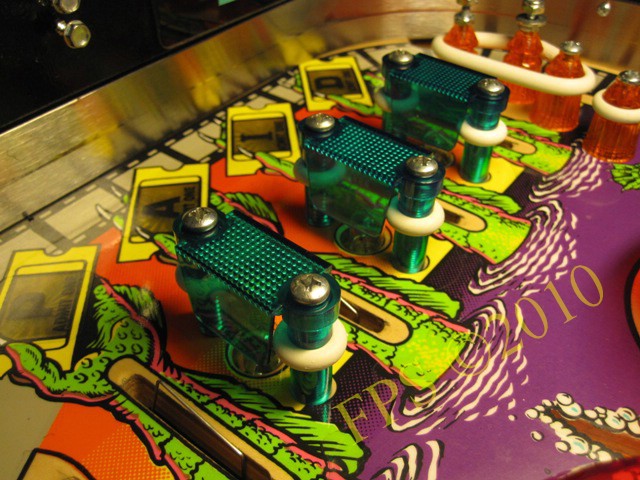 It was really neat with the Teal coloured lane guides instead of the original orange.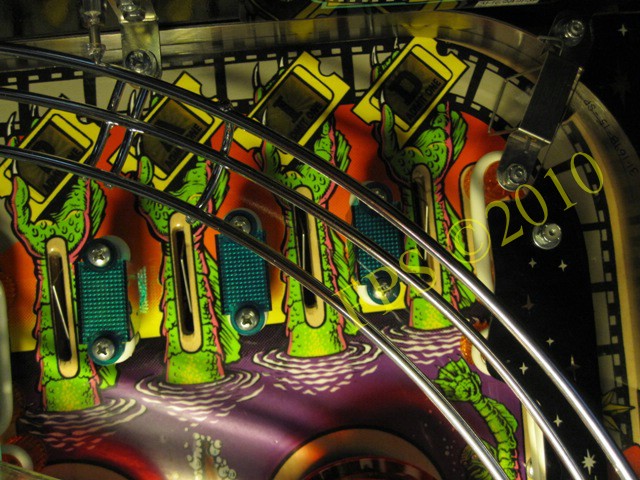 Replaced the orange post, which sits on the rail, to one in Teal colour to match the guide lanes.
TEAL POP BUMBER SKIRTS AND CAPS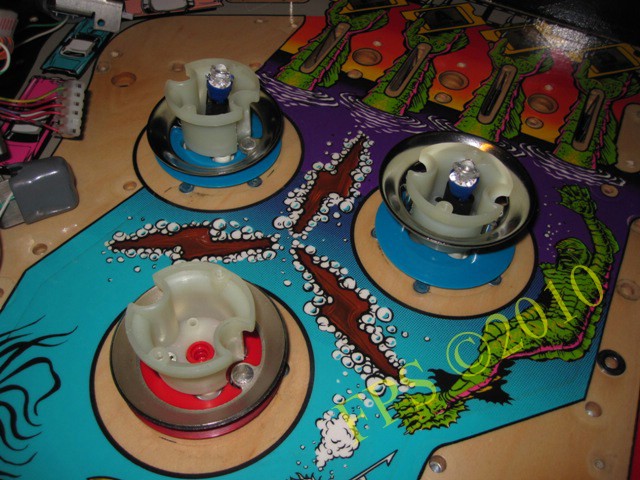 Teal coloured (blue-green) Pop Bumper Skirts became really neat together with adjacent areas, notice the original red Pop Bumper Skirt in the bottom of the picture.
I will use Teal coloured Bumper Caps instead of the original reds, picture will come soon!
Referens: Kansas Pinball

Pleasure and Pinball